Use WealthBuilder's Free Debt Calculator
Thousands of People Use Our Debt Snowball Calculator Every Month for a Personalize Plan to Become Debt Free. Get Your's Today!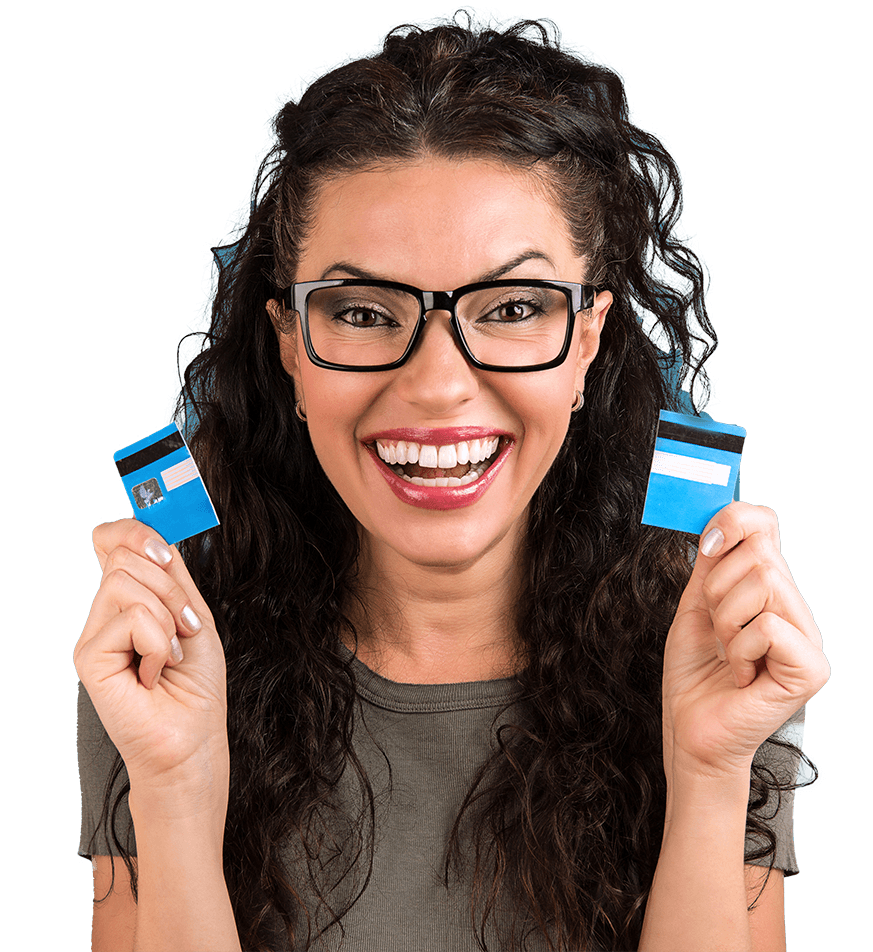 Without debt holding you back,
where will you go?
Don't just dream about the life you want–make it happen. There is a proven system you can use to get out of debt, and it's really quite simple! The WealthBuilders Debt Snowball Calculator gives you a personalized, step-by-step plan to pay off your debt for good.  Just sign up!  It's all FREE!
Take Charge of Your Financial Future
The First Step? Eliminate Debt.